With more than 30,000 castles, or remnants of castles, on the Emerald Isle, this iconic stone structure becomes a part of the scenery on nearly any drive around Ireland. While there are some fantastic hotel castles (see our Castle and Manor House itinerary for example) we've compiled this like of the best castles in Ireland to explore the country's legends and history.
All of the Most Stunning Castles in Ireland
Trim Castle
We'd be remiss to leave out Trim Castle, which "starred" as the Scottish Castle from Braveheart.  For our customers interested in Scottish castles, you'll have to wait for our next list but you won't find the Braveheart Castle there – you'll have to go to Ireland! Located on the River Boyne and not far from Dublin, Trim is a great location for anyone visiting Newgrange on a day tour from Dublin.
Dunluce Castle
Dunlace is an icon along the iconic Causeway Coastal Route in Northern Ireland, and is a wonderful stop on any castle tour of Ireland. Once owned by Winston Churchill, the castle has an interesting history to go with the unrivaled location – making it one of Northern Ireland's most photographed sports.
Enniskillen Castle
Enniskillen Castle is another gem in Northern Ireland! Any visit to the Fermanagh Lake Region would not be complete without a stop at this wonderfully restored 600 year old castle and museum.  
Kilkenny Castle
This castle is perhaps one of the best examples of an Anglo-era castle, and the tour is very well done. Located in the middle of the great town of Kilkenny, it's a great stop on any itinerary that passes through the middle of the country. Be sure to pop in to the Kilkenny Design Center across the road after your tour or into Smithwicks Brewery for a look around.
The Rock of Cashel
The history of Ireland, her Kings and Saints, are captured perfectly in a visit to Cashel. If you only see one castle on your tour of Ireland, Cashel would be a great choice. Located between Dublin and the popular tourist sights in Ireland's Southwest, The Rock of Cashel and the nearby folk village are great stops!
Blarney Castle
Blarney Castle is without a doubt the most infamous of Irish castles, and even if kissing the legendary stone is not your thing (eek, hand me the Purell!) the grounds are stunning and if you have any last minute gift shopping to do you won't find a better selection than at the Blarney Woolen Mill shop located adjacent to the castle.
Bunratty
Bunratty can perhaps be dubbed the second-most "touristy" of all of Ireland's castles, but it does it's duty as one of the country's favorite places to play "make pretend" as you attend a recreation of a royal dinner from centuries past. It's authentic right down to the warm honey mead, Ireland's version of the Hawaiian luau. A must see!
King John's Castle
King John's Castle is a great example of a traditional Irish castle and is one of our favorite places to stop with kids! There's an opportunity to dress up and take pictures as part of the tour, and what kid (of any age) doesn't like a little dress up now and then?
Ross Castle
Ross Castle makes our list because what list of castles would be complete without a "haunted" one?  Among all the things to see and do in Killarney, Ross Castle stands out for its history and easy access. In fact, you can actually ride to the castle in a traditional jaunting car (horse drawn carriage) from the middle of town and the walk back (less than 2 miles) through Killarney National Park is wonderful.
Glenveagh Castle
While not haunted, Glenveagh is said to be cursed for the cruel treatment it's original owner, Captain John Adair, put on the local tenants during the Captain's time there. No subsequent owners ever found good fortune on the grounds and the estate was eventually donated to the public. It makes up a large part of the wonderful Glenveagh National Park.
Cahir Castle
We had to put at least one "movie star" castle on our list! Cahir, located in Tipperary, was prominently featured in the film Excalibur.  But, perhaps more interesting is the actual cannonball that found its way over the moat and into the wall during the Nine Years War!
If you're going to be visiting Ireland, you'll of course want to visit some castles and manors while you're there! Ireland is known for their historic castles and they do not disappoint! On our most recent visit to Ireland, we visited a few that we just had to share with you all. Read on to discover some amazing stops during your travels!
Lough Rynn Castle
Located in Leitrim, Ireland, this castle is one that you can stay a night or two in while visiting Ireland! With spacious, immaculate grounds and locally-sourced food, you'll be sure to enjoy your time at Lough Rynn.  Even if you don't want to stay the night, you can enjoy a tour of the castle or afternoon tea! While there, make sure you explore the Victorian Walled Gardens!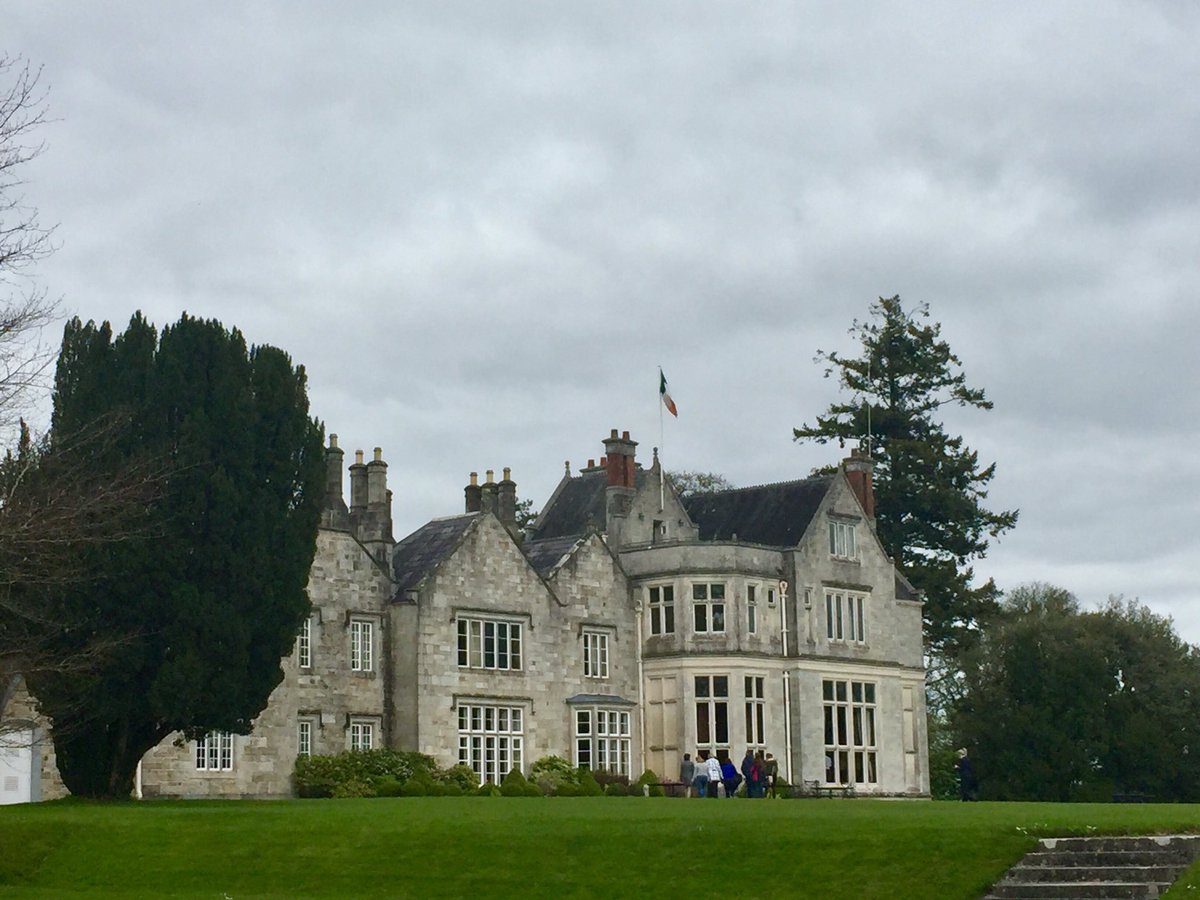 Markree Castle
This newly-opened castle is another that you can enjoy a few nights living like a king or queen in! Located in County Sligo, on the route of The Wild Atlantic Way, Markree Castle oozes elegance and romance. With majestic staircases and opulent suites, this castle specializes in weddings and bridal rooms, so if you're looking for a honeymoon destination, this is your spot!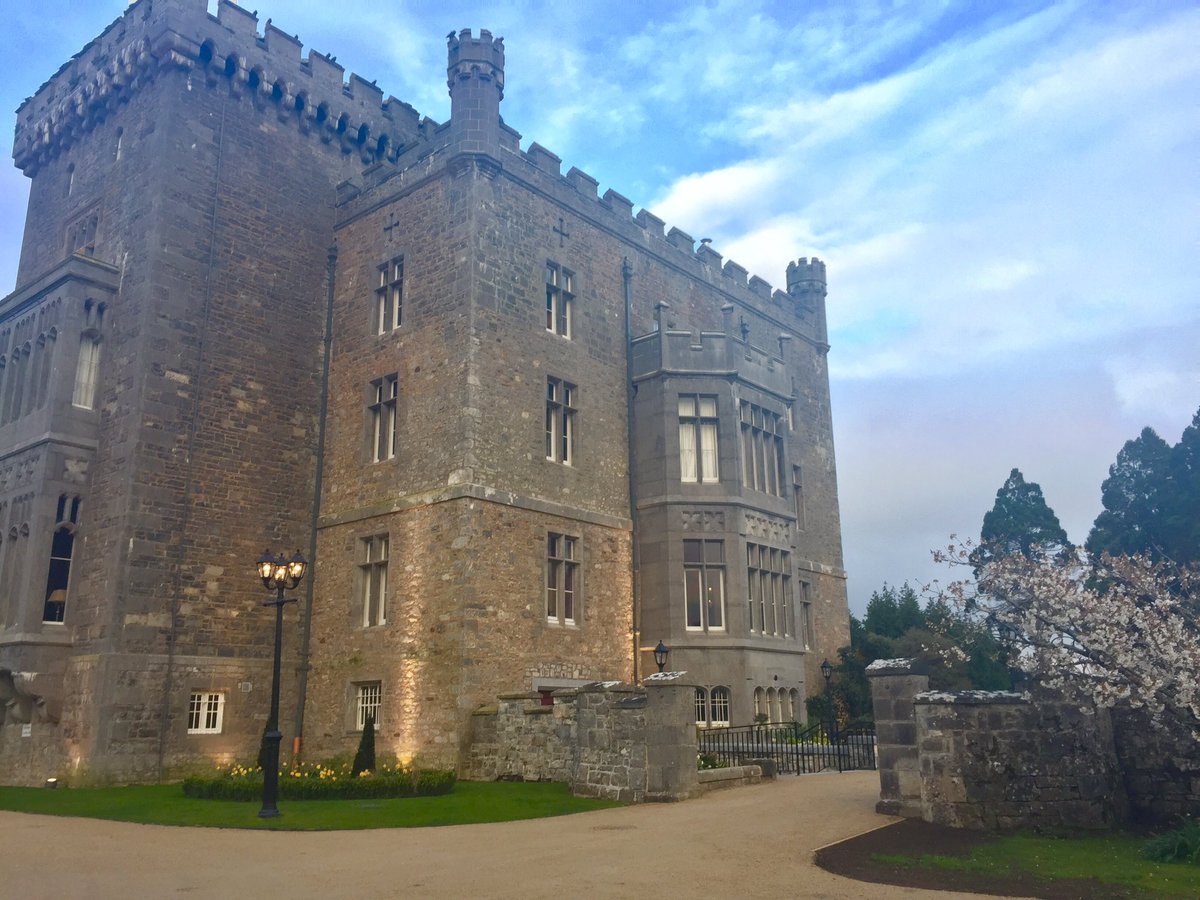 Castle Leslie
Nestled on 1,000 acres of stunning Irish countryside, this castle is located in Glaslough, County Monaghan, and considered to be one of the finest Castle Hotels Ireland has to offer. Not only can you stay at this beautiful estate, the grounds offer an array of exciting activities for you to do while you're there! Go horseback riding, kayaking, enjoy time at their Victorian spa…and so much more!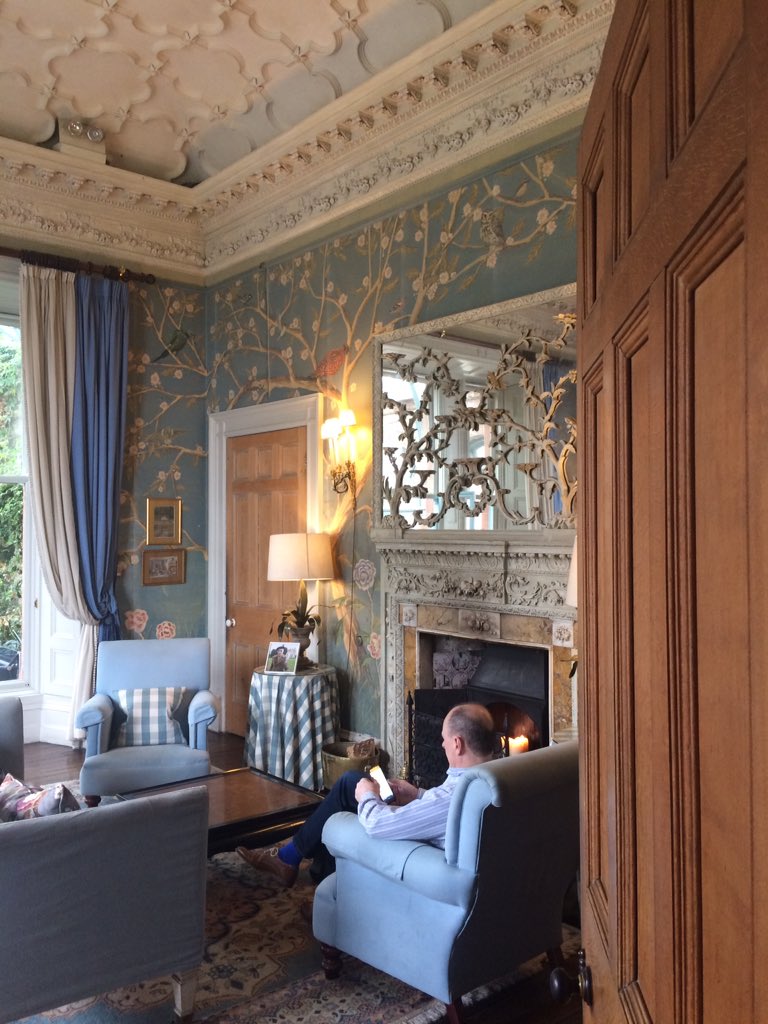 Ashford Castle
This 5 star rated castle is set upon 350 acres on the picturesque shores of Lough Corrib. The castle contains a wealth of history, dating back to 1228, so you'll want to get a tour while you're there. Stay in one of their amazing 82 rooms or the Hideaway cottage and enjoy a wide array of activities while there! Their hotel spa was rated the best castle spa in Ireland, so make sure you stop by for a massage!
---
Don't forget that we offer a comprehensive Castles And Manors Ireland Tour so you can see many of these incredible castles and more! You can request to download a free copy of our brochure here.